LNR Winder
00052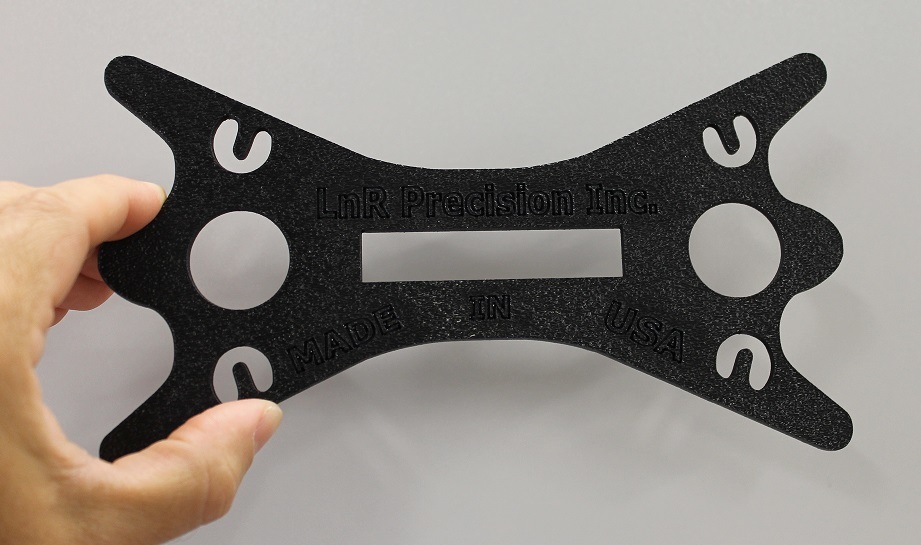 The LNR Winder! The LNR Winder is made from very lightweight but durable ABS. We custom make the LNR Winder in our facility to fit our line of EndFedZ antennas. It has a slot in the middle to allow the matchbox to fit securely in place. For trail-friendly style matchboxes, there is convenient velcro strap to also secure the matchbox and wire. The large "ears" can easily accompany the antenna wire for a nice compact fit that you can easily take with you while you are on the go. This particular model will fit all of our EndfedZ antennas, including the trail-friendly models.
The dimensions of the LNR Winder are as follows:
7.750"W x 4.00"H x .125"D

The EFT-MTR includes the LNR Winder in the base purchase.