W4OP Loop Backpack Case
00000000072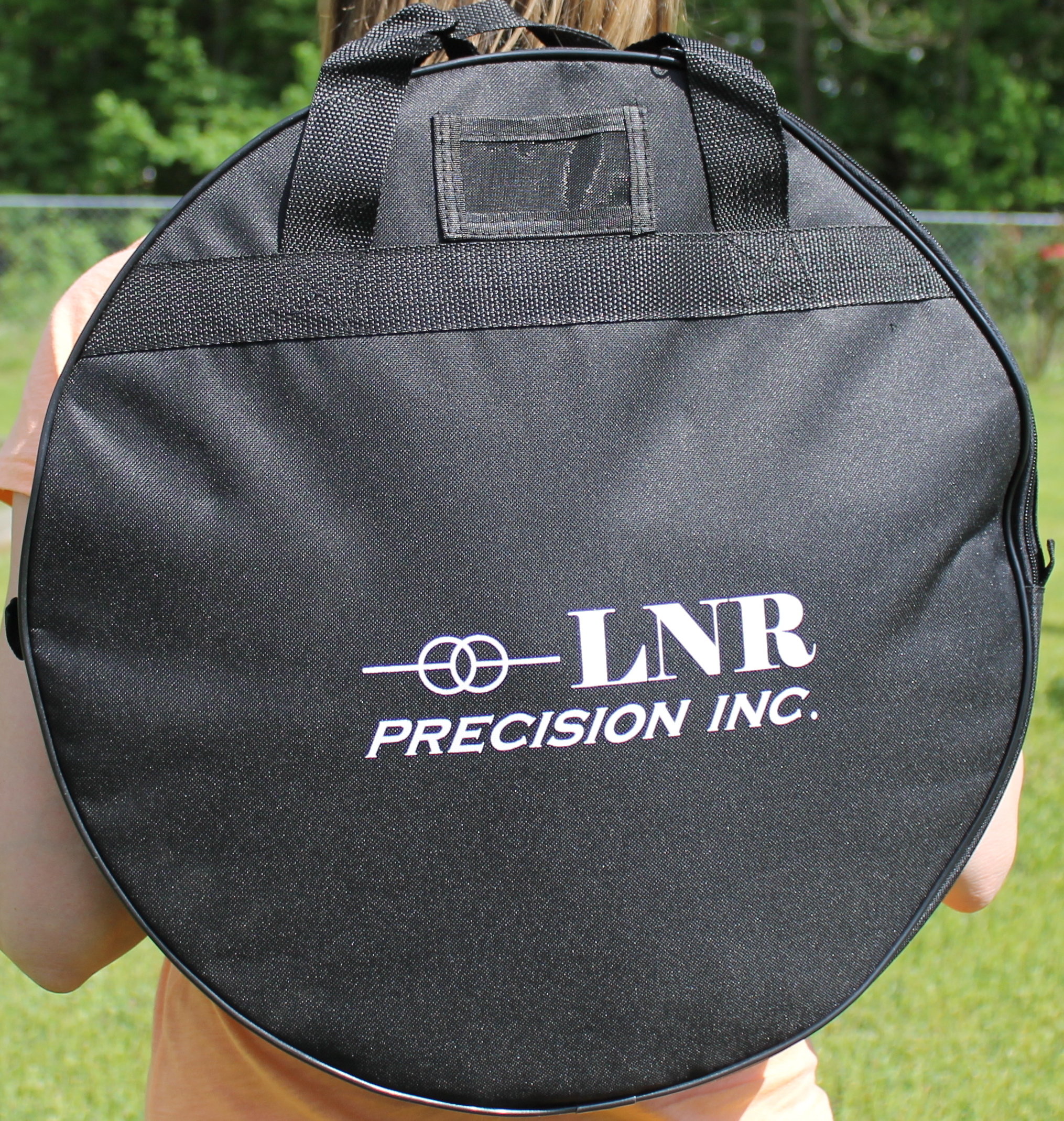 Nylon Backpack Carrying Case for W4OP Loop and all your accessories. This beauty is lightweight, strong and has two adjustable shoulder straps if you want to carry it on the trail. It is also very roomy and has plenty of room for the W4OP Loop, matchbox, tripod mount, manual, 6M option, and likely your transceiver and all other accessories.
18" Diameter
Lightweight and Sturdy
LNR Precision Logo
Carry suitcase or backpack style
Zipper closure
Nylon inner sleeve
Case fits both the W4OP Standard and Remote Loop versions!