W4OP Tripod Mount (for Remote Loop)
00078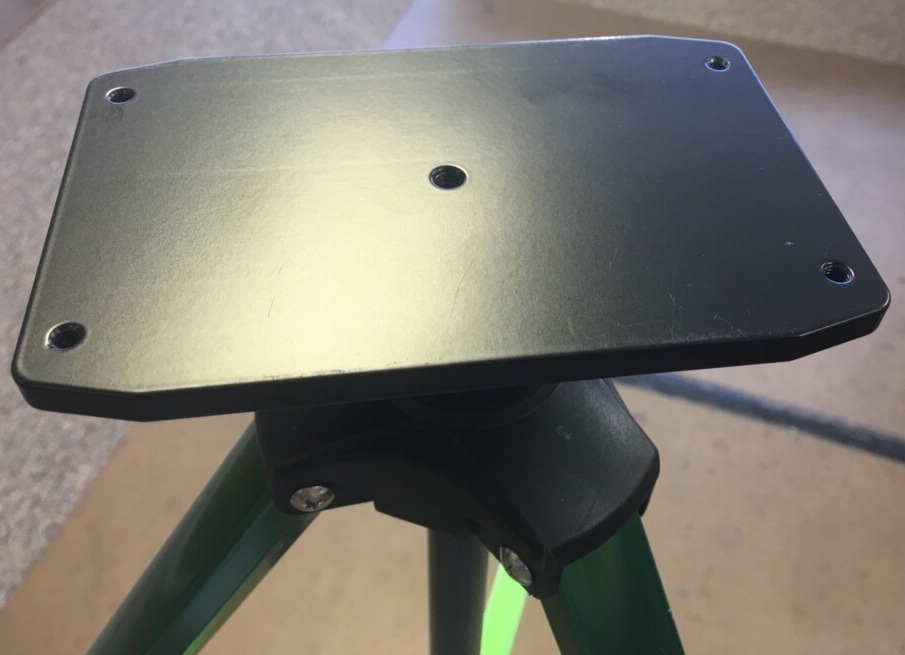 1/4-20 Adapter to mount W4OP Remote LOOP to YOUR Tripod
This Machined Aluminum adapter is light-weight yet rugged for the trail or heavy wind conditions in your backyard. Adapter fits camera or utility tripods that use 1/4-20 center holes so its practically universal for tripods that can be found online or at your nearest retailer.

Specs:
Color: Black
Finish: PowderCoated
Weight: 8.4oz.
Size: 5.5750" x 3.625" x .250"
Mounting Instructions Provided in W4OP LOOP Manual. Tripod Mounts are designed specifically the W4OP Loop (Standard or Remote versions). Please make sure you are ordering the correct version.